We provide promotion

on any social networks
Boost your channel or account with our views, likes and subscribers
Start Promotion
Scroll down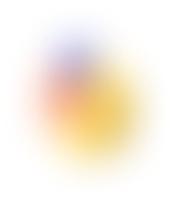 Instant start
No overpricing
Services from direct provider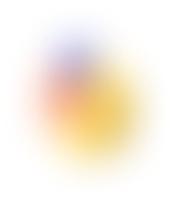 Maximize your metrics in all popular social networks and platforms.
Choose your network and start getting real and tangible results right now!
Choose your network
Save your time

and get into recommendations faster

Automate the promotion of your content. Once you set up the configuration, the indicated number of followers, likes or views will be automatically applied to your new content (videos or posts). It will increase your chances to get into recommendations.
Make your look
natural
Use Drip-Feed option in order settings to simulate natural popularity growth of your content on social media. For example, let❜s say your goal is to get 100,000 views on your YouTube video. However, you dont want all 100,000 views to appear at once, but instead want 1,000 views every 40 minutes. To do this, simply set up the drip-feed function, which will automatically place new orders on your behalf according to specified settings.
Reach your audience from the
whole world
Set up target by GEO and browser language to make your promotion even more effective

Targeting by more than 250 countries and all popular languages are now available on GetSMM!
Start Promotion
Save your money with first hand provider
Some people pay extra money for big agency's name or only stumble upon resellers who's goal is to just increase their margins.

Be rational – choose first hand provider of SMM services.
CUSTOMER
It❜s you
1
+15%
AGENCY
Reseller
2
+65%
First hand provider
3
Rational choice
Best price
Rational choice
Avoid agency and save your money with GetSmm
What is the difference between GetSMM and other SMM Panels
Difference
Other SMM Panels
Drip Feed
Automatic promotion
Services from direct provider
Instant start
Support 24/7
Transparent statistics
Guarantee results
No overpricing
Get Results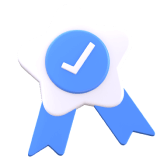 Guarantees
On a daily basis, our team diligently verifies and oversees all of our offered services to ensure that you receive the precise number of viewers, followers or other services that you requested.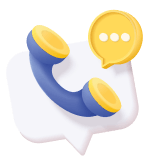 Support 24/7
We are always ready to help you with any issues and advise you the best promotion strategy.
No bots and full anonimity
We provide only real viewers or subscribers, so your account or channel will not be blocked by social media. It helps you to raise your positions in recommendations and get more organic traffic. Also, nobody will find out your personal information or your orders. Your anonimity is our priority.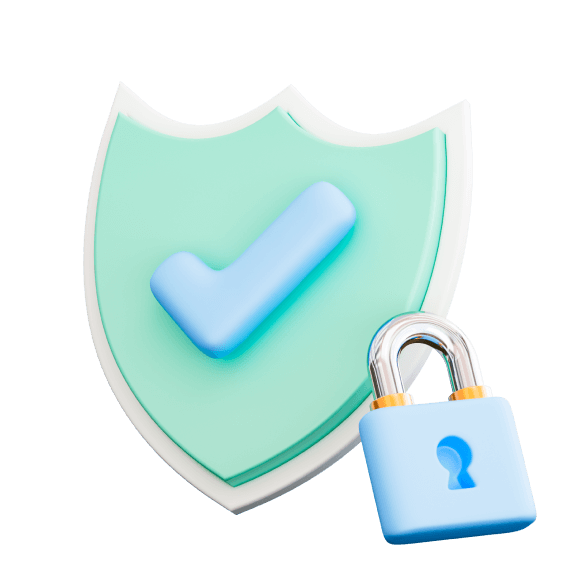 " At GetSMM our goal is to we leave our customers satisfied and happy. And we do it, we increase the value of their content. Real and tangible results "
David Shloren, CEO GetSMM
Frequently asked questions
Where do the views/likes/followers come from?

We have different traffic sources:

Partnership sites - your video or stream can be placed as pre-roll in sites of different topics.

Google AdWords - the advertising campaign can be launched in the Ads Manager. We create the campaign manually and watch the processing and results.

Social media networks - seeding in social media. Your content links will be placed in different channels and groups of all leading social media networks.

Tasks - our users will watch your videos, subscribe and increase engagement.

So you can choose a needed service according to the traffic source, any of them are available for you.

Are your services guaranteed?

We have both guaranteed and not guaranteed services. All details about refill guarantee are written in the description of a service. You can always ask our Support Team via Live Chat for help.

API integration

Yes, you can interact with our system using our API. First you need to create a token on the "API" page in your account on https://app.getsmm.net/api

We also provide a Perfect Panel API. For API Perfect Panel, please add https://core.getsmm.net on the provider's admin page.

API Documentation is available in your personal account: https://app.getsmm.net/api/documentation

If you have any questions or have any custom ideas, feel free to contact our support via live-chat and they will guide you.
Read More
We accept payments methods